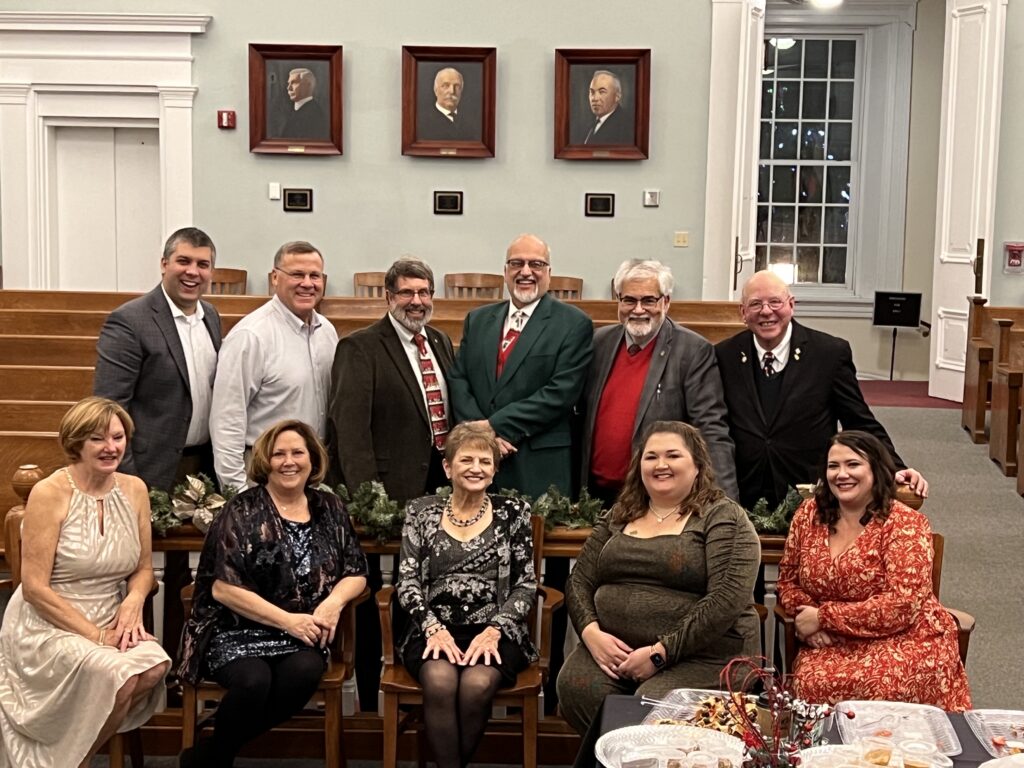 The Rotary Club of Waynesburg will be presenting our annual fundraiser "A Winter Wonderland Gala" at the Greene County Courthouse.
Below is a list of some organizations of the projects and donations that your contribution will support in our community:
Corner Cupboard Food Bank (Packing Kid's Bags and Community Garden)
Salvation Army (Angel Tree and Bell Ringing)
CBM Ministries (Rock Climbing Wall)
Student Scholarships (2 Greene County Students receive $500)
Dictionary Project (All 3rd grade students in Greene County receive)
Flags for Hero's (Flags displayed at the Greene County Fair Grounds)
Recycling Plastic (Donated 2 Trex benches to Pickle ball courts)
Hopefully, you will be able to attend. It is such a lovely event. The courthouse is beautifully decorated and each floor has music, food, drinks and desserts for your enjoyment.